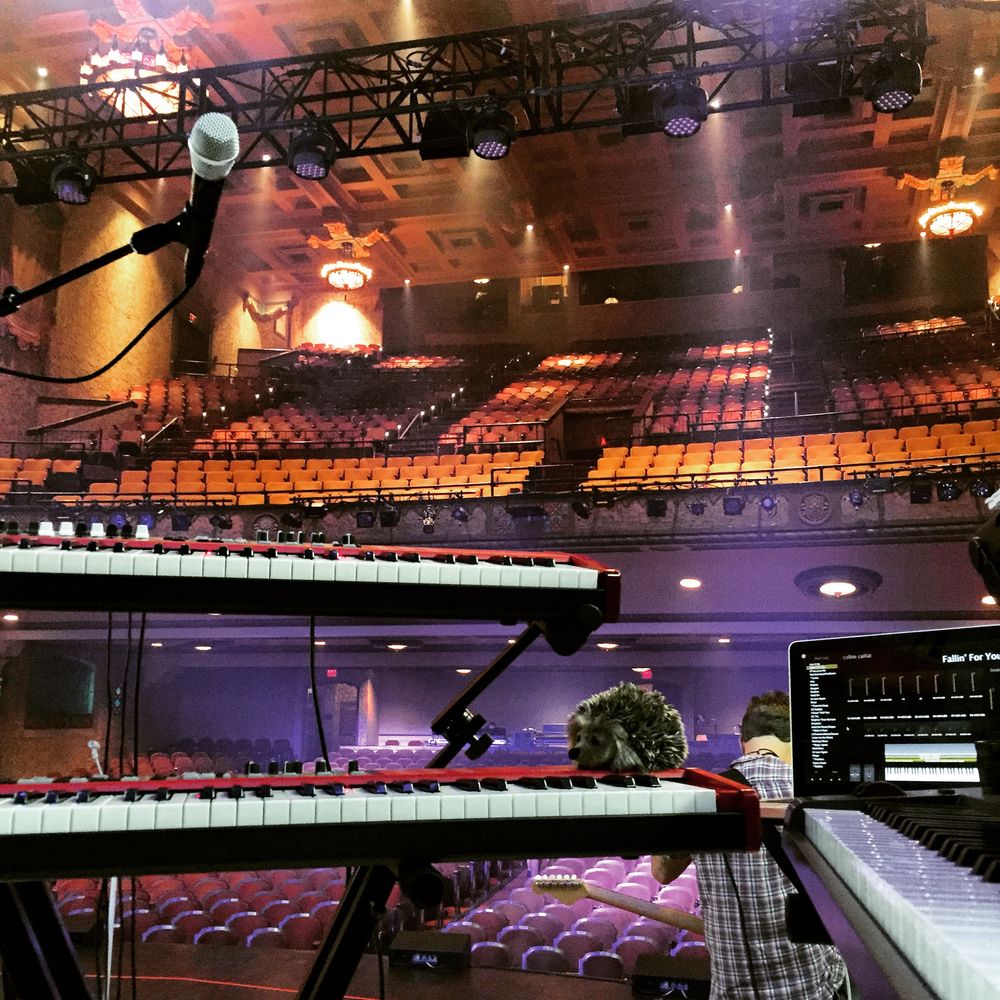 Rehearse, record and learn with the pros!
A unique program

 

that offers students the opportunity to experience musical interaction on a professional level, in a controlled and pedagogical setting

Learn

 

from (and play with) seasoned professionals who have toured worldwide and played with some of the biggest names in the music industry

Customize

 

your program to fit your musical tastes and interests

Provides

 

hands-on experience that will immediately benefit your musicality, awareness and self-confidence
"

The program helped me find my own musical language. The feeling of writing my own music, leading it and having it played by professionals made me a better musician and bandleader."
— Hussein ('14)
What is The Pro Musician?
 "The Pro Musician" offers music students the unique opportunity to develop their skills in a controlled and pedagogical setting, while playing with and learning from some of the top working musicians in the world today. If you are an aspiring instrumentalist or vocalist hoping to make a career out of music, then this program is for you!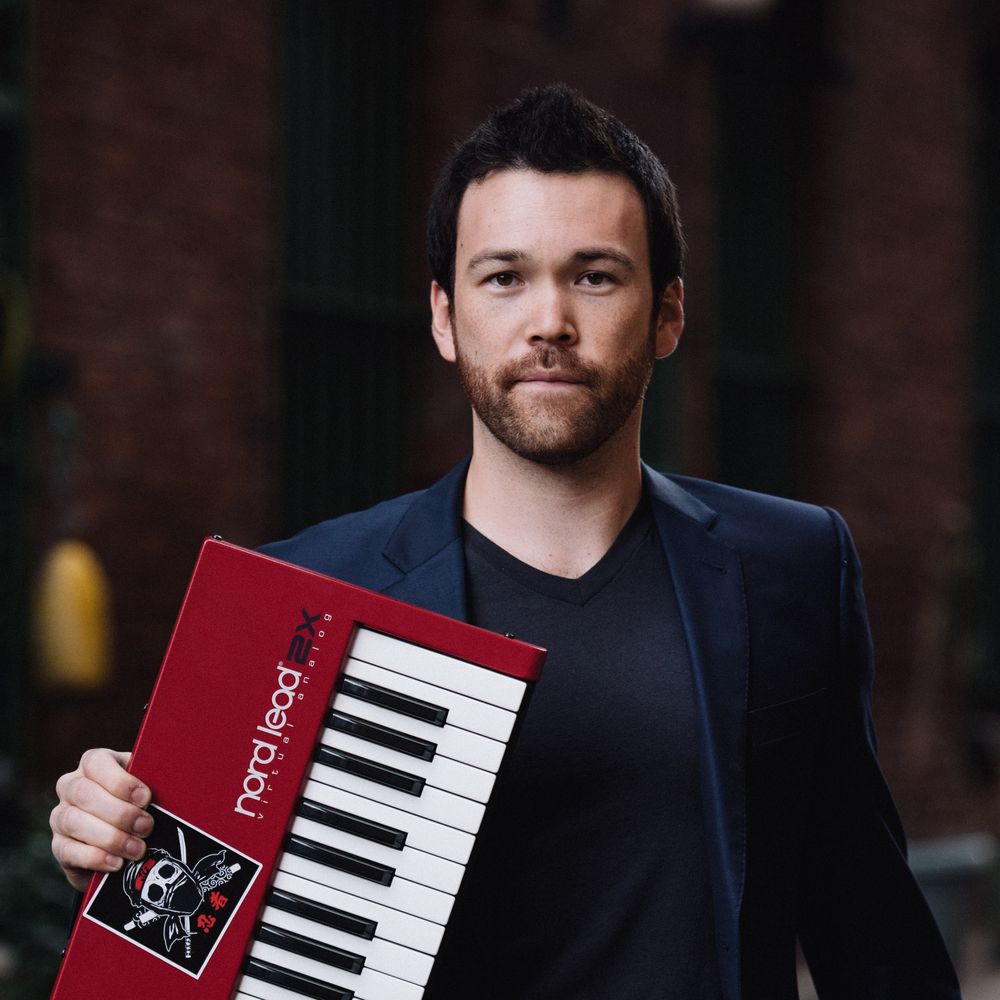 Isamu McGregor is a pianist and keyboardist who has been performing professionally since 2009. A graduate of the Jazz Studies program at NYU, his musical travels have taken him to over 30 countries, playing with some of the biggest names in pop, jazz and world music. While living in New York, he was on faculty at The Collective School of Music (formerly The Drum Collective) from 2013-2018. One of his fellow teachers and frequent collaborators was drum guru Peter Retzlaff, who first developed this program of immersive study. Now living in Los Angeles, Isamu is eager to bring a version of this program across the country to give more aspiring musicians the same opportunities.
"

The sky is the limit with this program. As a bandleader, playing with and receiving feedback from professional musicians is what really makes it special. Working with such high-level players was true real-world training."
— Jordan ('17)
  • Your customized program will include a preliminary meeting to discuss your musical goals, habits, strengths and weaknesses. The general framework of the program will consist of group ensemble rehearsals with professional teacher-musicians, and a recording session at a professional studio in the Los Angeles area. An ensemble of professional teacher-musicians will be assembled around you (no matter what instrument you play), and individual coaching sessions can be added to help you through the entire process. 
  • In the group ensemble rehearsals, you will be expected to bring in music that you'd like to work on (complete with charts and/or references), and you will learn how to run an efficient and effective rehearsal. You will receive constructive feedback and criticism from the teacher-musicians, and you will learn to appreciate all the details that make a strong and respected bandleader – one that musicians will want to work with, and one that producers want to hire!
  • In the recording sessions, you will learn about the process of recording with a band. For those who are interested in post-production, mixing sessions can also be added to the program. At the end of each program, you will then have your own professional rough mix recordings to take home with you – a great keepsake and study tool!  
  • The goal of "The Pro Musician" is to prepare you for your upcoming musical ventures, in a collaborative ensemble setting. Learning how to navigate these processes – in a safe space, where questions and mistakes are encouraged – is an invaluable resource to helping you build your self-confidence as you move onward and upward in your professional music career. This program is ideal for younger aspiring musicians who are eager to experience what it's like to play music on a high level, with seasoned professionals.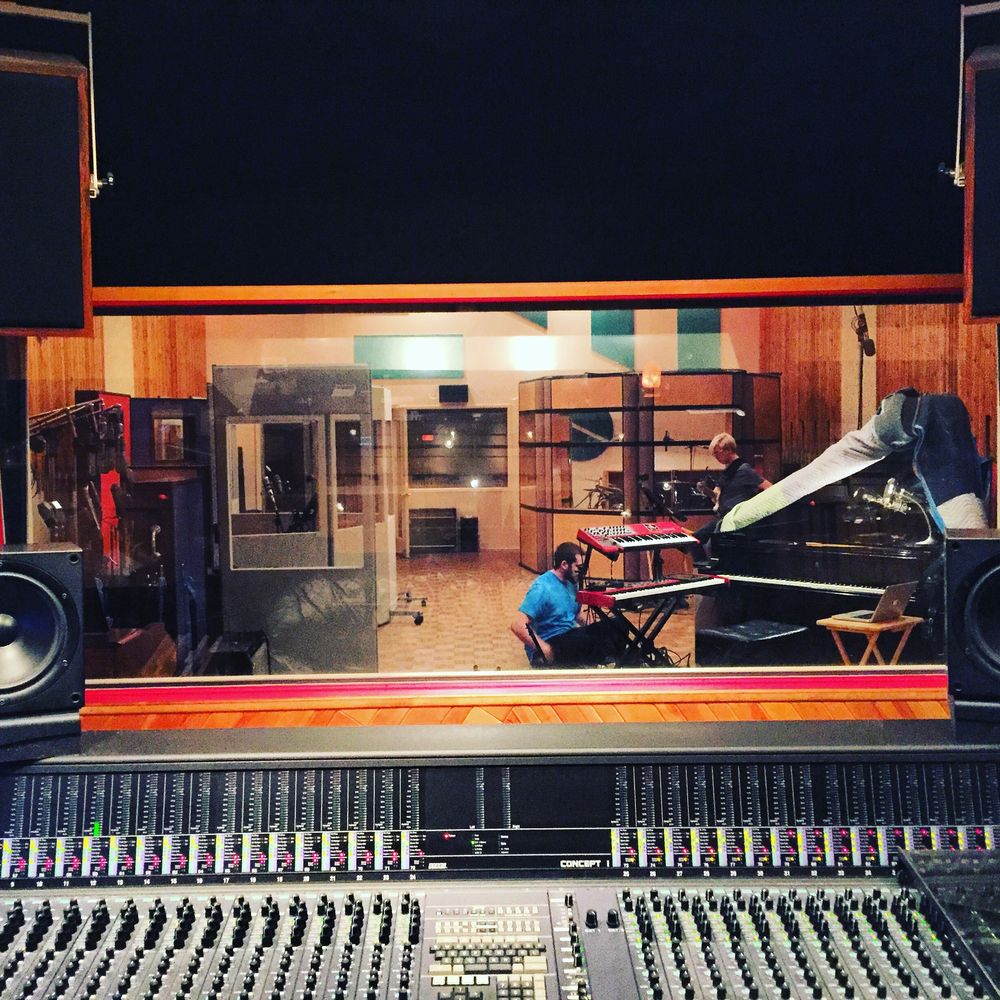 Musical topics that will be addressed: 
Feedback and coaching on your musical playing, instincts and compositions
How to create a sheet music chart, by hand and by musical notation software (such as Sibelius or Finale)
How to effectively communicate with your band members and provide them with the information they need – before, during and after the session
Instrument-specific techniques and practices that will enhance your abilities and awareness in a recording studio setting